Planning Home Housing & Community Development Division
Our Division is a nationwide network of professionals dedicated to building healthy and vibrant communities.  We support educational and networking opportunities for planners, educators, housing professionals, community developers, and allied professionals. 
We offer great opportunities to promote these topics within the field of planning and within APA, particularly in relationship to the provision of shelter, human needs, and the development of the built environment.

Member Spotlight
The Member Spotlight is a new feature profiling HCD members. Want to suggest a member to profile for the next Spotlight? Don't be shy! Email us at APAHCD@gmail.com.
Daniel Lauber, AICP is a lawyer, planner, and owner of the Chicagoland firm Planning/Communications in River Forest, Illinois. He was elected President of the American Planning Association in 1985 and served as President of the American Institute of Certified Planners in 1992-1994 and 2002-2005.
The HCD Reading Room
Expand your knowledge!  
Join us in the HCD Reading Room as we discuss our favorite housing and community development articles and books, using #APAHCD.  
Become an HCD member to join in depth discussions with fellow professionals.  
COVID-19 Resources for Planners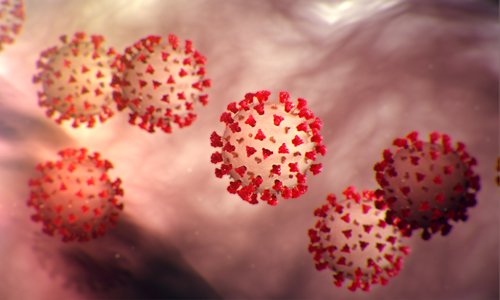 Learn more about how we are using the practice of foresight to "learn with the future," prepare for uncertainty, and help planners navigate this disruptive change.
Turn to APA for trusted, timely and useful resources, updated frequently.
Planning Home
Today's housing challenges demand new tools and better planning.  The housing options we plan for today will foster the homes that families will grow, thrive, and dream in tomorrow.  
APA conceived Planning Home, an organization-wide initiative, to reshape the way planning is used to address America's housing affordability crisis.