Planning Home Housing & Community Development Division
Our Division is a nationwide network of professionals dedicated to building healthy and vibrant communities.  We support educational and networking opportunities for planners, educators, housing professionals, community developers, and allied professionals. 
We offer great opportunities to promote these topics within the field of planning and within APA, particularly in relationship to the provision of shelter, human needs, and the development of the built environment.

Current Events HCD Business Meeting
Join us for the APA Housing and Community Development Business Meeting on Friday, May 29th, at 12 noon CDT (1 pm EDT).  

The Division is updating its bylaws. In addition, the FY2020 Business Plan, identifying the our Work Plan and Budget, is posted for review.  
Welcome to our New Website
Welcome to our newly redesigned website!  We hope our site becomes a resource for housing and community development knowledge, events, and employment opportunities.  
Optimized for viewing on all devices. We welcome your feedback.  Explore our site and tell us what you think! Check back periodically for updated content.  
2020 Fellows Announced
Congratulations to HCD Member Cynthia J. Albright, FAICP CUD.  Cynthia has managed and delivered award-winning project outcomes for nearly 30 years.

Fifty-three individuals have been welcomed into the College of Fellows, the highest honor bestowed upon a member of the American Institute of Certified Planners, the professional institute of the American Planning Association (APA).
COVID-19 Resources for Planners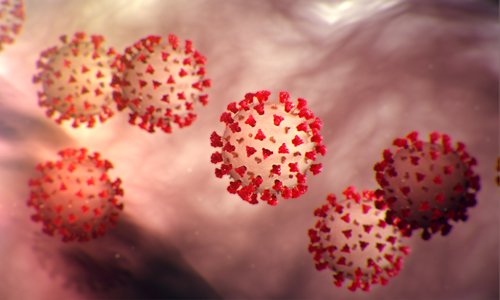 Learn more about how we are using the practice of foresight to "learn with the future," prepare for uncertainty, and help planners navigate this disruptive change.
Turn to APA for trusted, timely and useful resources, updated frequently.
Planning Home
Today's housing challenges demand new tools and better planning.  The housing options we plan for today will foster the homes that families will grow, thrive, and dream in tomorrow.  
APA conceived Planning Home, an organization-wide initiative, to reshape the way planning is used to address America's housing affordability crisis.